Welcome to Christina G Smith Community Mental Health
All youth deserve a chance to successfully complete their academic studies and become happy, healthy productive members of their families and communities. But all too often youth with emotional and behavioral challenges struggle with school work, with self-esteem, and with making good choices to help them achieve success. Relationships with their family and peers may suffer as well.
"My life was really on a bad path before starting at C.G Smith. I had gone to many schools, gotten into fights with peers and was probably headed to a life in jail. C.G Smith really helped me turn all that around. My life is better and more positive because of their support."
That's where Christina G. Smith Community Mental Health Foundation (C.G. Smith) steps in. Providing academic assistance coupled with behavior and emotional supports, C.G Smith's programs help youth achieve academically while empowering them to develop positive emotional and behavioral health – leading to stronger coping mechanisms, better decision making, heathier relationships and improved quality of life.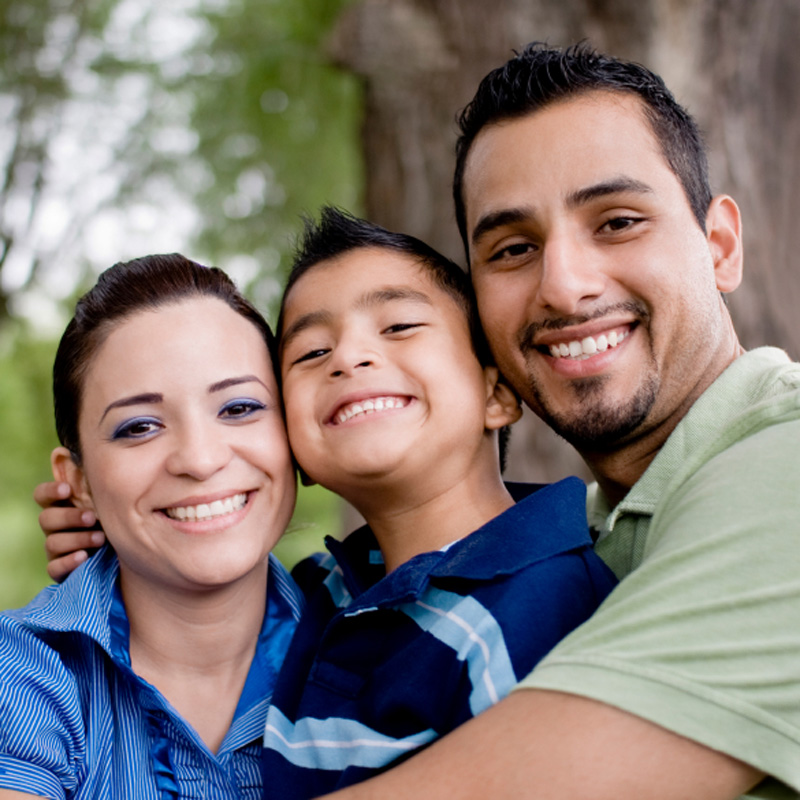 Our Impact
As a result of our programs and supports, youth rise to meet academic challenges, improve their coping and communication skills, learn to develop healthy relationships and improve their overall quality of life.
"Before starting at C.G Smith I was really introverted. I didn't make many friends or socialize much, and I felt very alone. The program here has helped me in school and has given me the confidence to make friends and other connections."
Learn more about C.G Smith's programs for youth. 
Help us provide hope and empower youth and families, donate today.